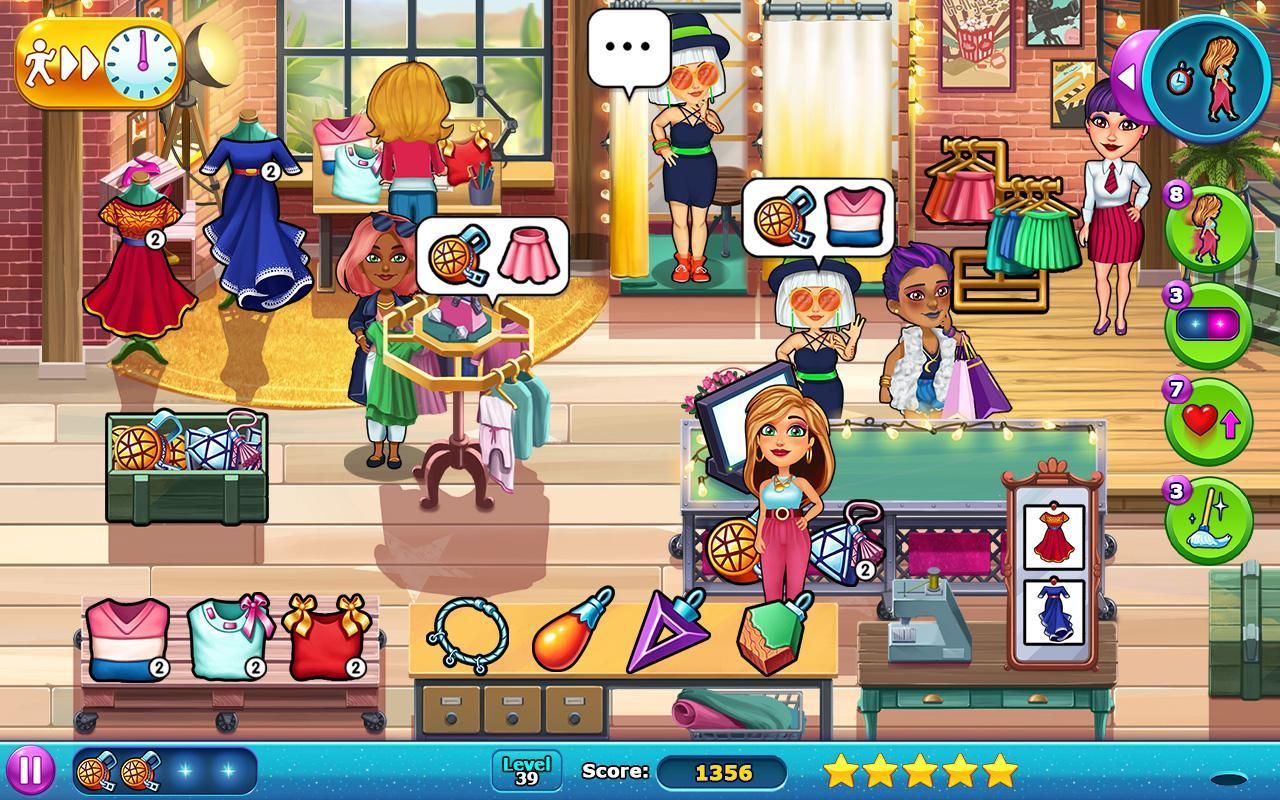 .
New York Mysteries. Mysterious kidnappings of children and mafiosi! New York, The city has become incredibly dangerous and the people of New York live in fear. The mafia is trying to seize power. Recently, a new and far more terrible evil has appeared in the Big Apple. Over the last few days, five mafia bosses have disappeared in mysterious circumstances.
A strange liquid and a butterfly were found at the scenes of the disappearances. But this isn't what has the ordinary citizens so scared Children started to disappear in the city as well. All of the children drew exactly the same butterflies before they disappeared. Detectives and journalists alike are kicking their investigations into the highest gear. Will you be able to solve the mystery? System requirements. This game works best if your system meets these creteria.
Available for PC Mac. Travel through 13th century Europe to stop an inquisitor turned bloodthirsty maniac! Ashley Clark Secret of the Ruby Just one thing connects a several kidnappings of long ago; A ruby pendant. Resolve these mysterious crimes in this thrilling Hidden object game!